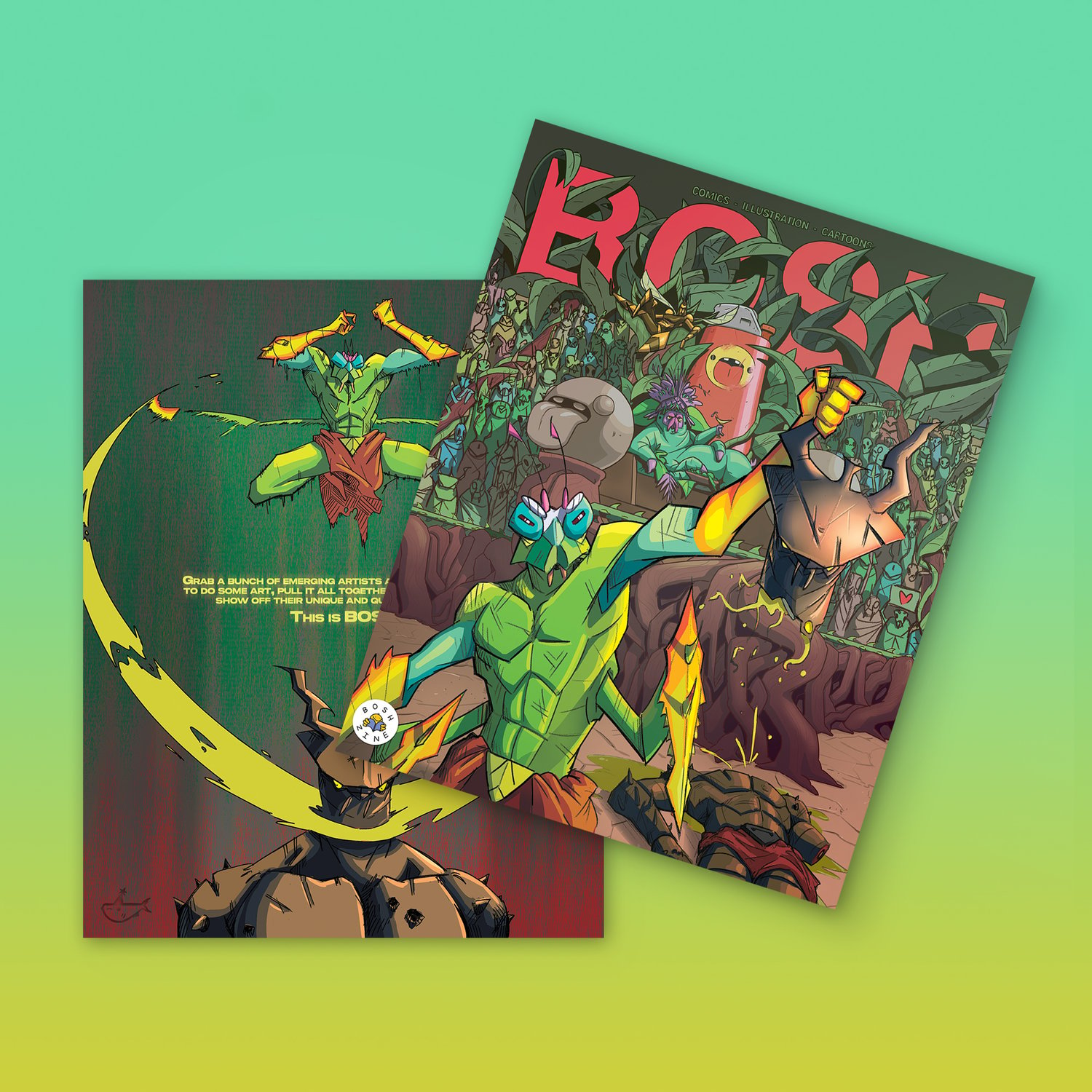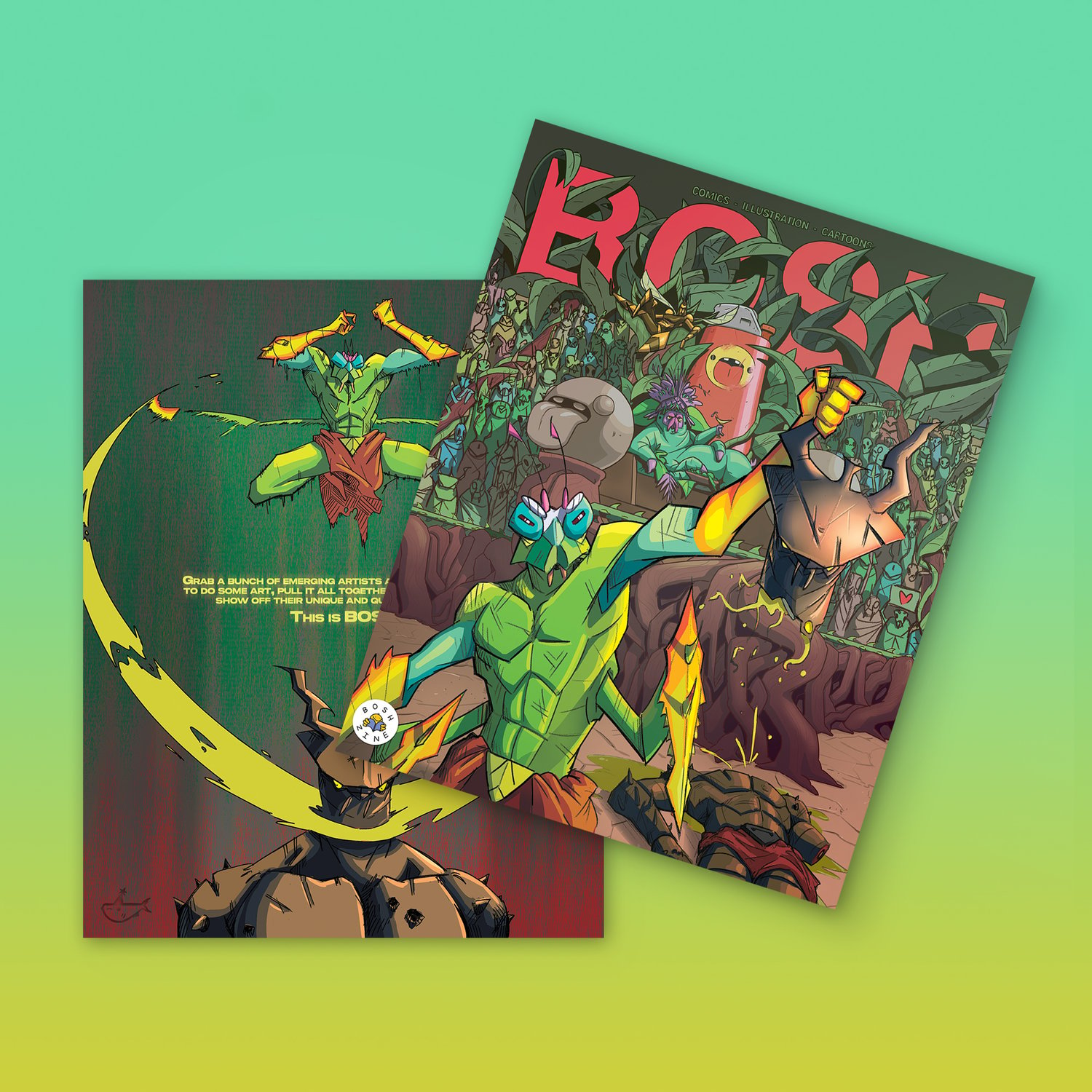 BOSH VOL1 X JUNGLE EDITION - PRE-ORDER NOW!
£12.00
JUNGLE EDITION PRE-ORDER
'BOSH' is bigger-er and better-er than ever before, with 64 beautiful pages brimming with comics, illustrations and cartoons! This new format is actually larger, 254 x 203mm, ALMOST A4! Which gives way more space for our amazing selection of artists.
PRE-ORDER NOW AND GET 10% OFF WITH THE CODE: PREORDER10
Drop date coming very soon.